Corey Davis Odds, Betting Trends and Props: May 2023
Corey Davis is a 28 years old Wide receiver at New York Jets
Most believe the answer here is based in Super Bowl III, widely known as the greatest NFL upset of all-time. And with their 16-7 win SU against an 18-point spread, the New York Jets became – and have remained – the biggest underdog to win ATS in the Super Bowl.


The biggest Super Bowl favorites to date, however, were the San Francisco 49ers of Super Bowl XXIX. Going in as 19-point favorites, the 49ers made apparent that they'd be covering the 19-point spread easily, and won the game SU over the San Diego Chargers, 49-26.
Corey Davis Betting News for May 2023
Corey Davis NFL Player Prop Bets And Picks For Week 18
Corey Davis and the New York Jets take on the Miami Dolphins at 1:00 PM ET on Sunday.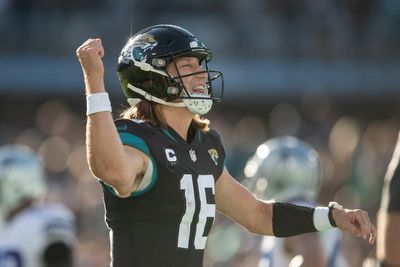 Top Thursday Night Football Anytime TD Scorer Predictions Week 16: Jets vs. Jaguars Picks Include Zonovan Knight, Trevor Lawrence, and Corey Davis
New York Jets and Jacksonville Jaguars face off on Thursday Night Football. Zonovan Knight, Trevor Lawrence and Corey Davis are the top Thursday night football anytime scorer predictions for the Jets vs. Jaguars.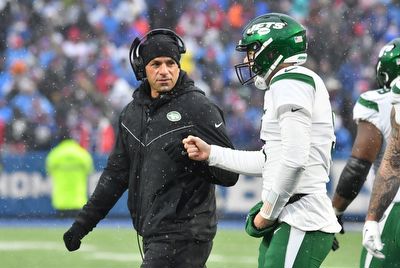 New York Jets Injury Updates: Mike White, Quinnen Williams, Corey Davis
Mike White, Quinnen Williams and Corey Davis are injured. The Jets lost to the Bills on Sunday. They are preparing for the game against the Lions. They hope that all three players will be able to play on the Sunday against Detroit. Corey is still in concussion protocol. He suffered a head injury against Buffalo. Quinnens calf injury is 50-50. It will improve later in the week. New York is preparing as if they have Mike White for this Sunday's game.