Not only is the NFC East the only NFL division in which every team has won at least one Super Bowl, it's also the division which has run up the best win-loss record cumulatively in the final game. The NFC East teams are a combined 13-8 in Super Bowls: the Dallas Cowboys are 5-3, the New York Giants are 4-1, the Philadelphia Eagles are 1-2 and Washington is 2-2…
Antonio Gibson Betting News for May 2023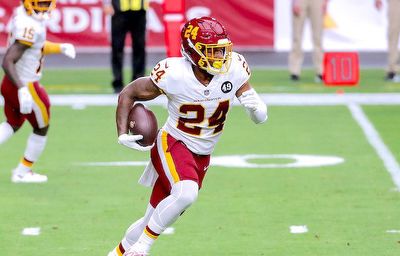 Is Antonio Gibson Playing In Week 17? Should I Start Brian Robinson? Fantasy Football Outlook
Washington Commanders running back Antonio Gibson is injured and will miss the team's game with the Cleveland Browns. Gibson's absence would lead to an increased workload for fellow Commander Brian Robinson.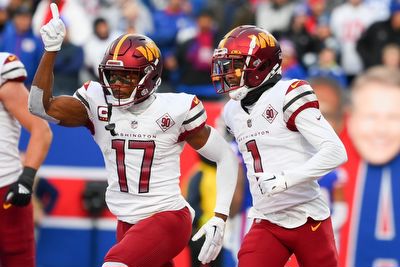 Start 'em Sit 'em Week 15 Giants vs. Commanders: Antonio Gibson, Brian Robinson, Terry McLaurin, and Others
The New York Giants and Washington Commanders are playing on Sunday Night Football. The game is the penultimate game of Week 15.