All-time, the Detroit Lions are a nearly unfathomable 1-21 SU at Washington going back to 1940(!). And in the 40 seasons between 1981 and 2020, Detroit went 7-17 SU/9-13-2 ATS against Washington – though they're currently on a 5-1 SU/ATS run against D.C….
Chase Young Betting News for May 2023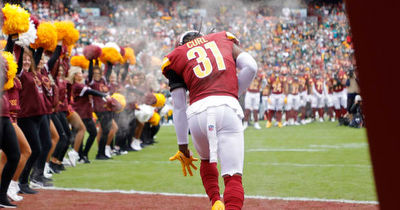 Washington Commanders Injury Update: DE Chase Young Will Play, But What About Kamren Curl?
Washington Commanders have to beat the San Francisco 49ers to have a chance of making the playoffs. Defensive end Chase Young will play his first game in over a year. Benjamin St-Juste and Kamren Curl are injured. Washington Commander's travel to San Fransisco on Friday.   . The team has a 35 percent chance to make the playoff. The chances drop to 22 percent if they lose.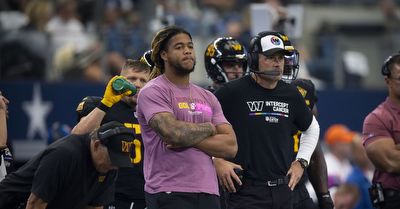 Washington Injury Update: Chase Young is considered a long shot to play vs Giants
Washington Commanders activated Chase Young from injured reserve 12 days ago. He tore his ACL and is still recovering from the surgery. Washington is being cautious with his return to playing. The team is getting a bye in Week 14. Antonio Gibson is expected to play vs the Giants. He suffered a foot injury last week vs. the Falcons. They are currently 7th in the NFC playoff picture. Their defense has improved since the start of the season.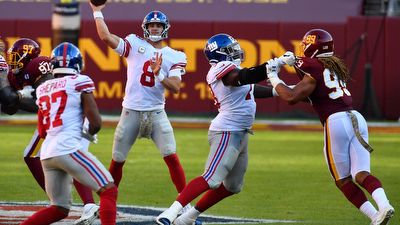 NY Giants vs. Washington: Who really won 'Chase Young Bowl' after all?
The Giants and Washington play each other in December. The winner of the game will get the higher NFL Draft pick. In 2010, the Giants won the "Chase Young Bowl" with Daniel Jones' overtime pass to tight end Kaden Smith. Washington moved up to No. 2 and drafted a pass rusher, Chase Young, four months later.