Kadarius Toney Odds, Betting Trends and Props: May 2023
Kadarius Toney is a 24 years old Wide receiver at Kansas City Chiefs
From 2006 to '20, the Seattle Seahawks were dominant in week 3, racking up a record of 12-3 SU/11-3-1 ATS – though it should be noted that *14* of the 15 games were played in Seattle. (And o yes, they did lose the one away game, at Tennessee in 2017.)


Also highly successful in week 3 games were the Dallas Cowboys (11-3 SU/9-5 ATS), Indianapolis Colts (11-4 SU/10-5 ATS), Philadelphia Eagles (10-4-1 SU/7-8 ATS) and Kansas City Chiefs (10-4 SU/10-3-1 ATS).

Kadarius Toney Betting News for May 2023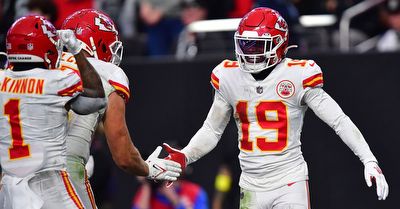 Chiefs Film Review: Kadarius Toney is the postseason ace in the hole
Kadarius Toney has played in just seven games for the Kansas City Chiefs this season. He impressed during the team's 31-13 win over the Las Vegas Raiders on Saturday.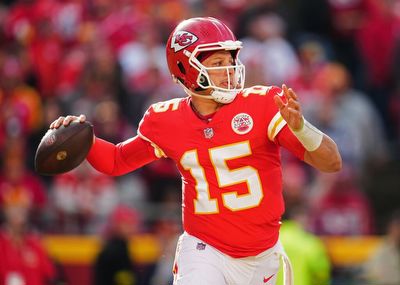 Chiefs vs. Raiders DFS Picks: Lineup Includes Zamir White, Davante Adams, Patrick Mahomes, and Kadarius Toney
Kansas City Chiefs and Las Vegas Raiders are playing on Saturday Night Football in Week 16. The recommended fantasy football lineup for tournaments, 50/50, or head-to-head competitions aims to lock in a relatively high floor while maximizing upside.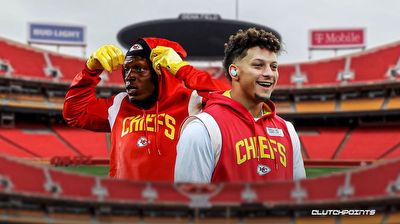 Chiefs: Kadarius Toney's Week 15 status vs. Texans will excite Kansas City fans
Kadarius Toney is expected to play against Houston Texans despite hamstring injury. The Chiefs are looking to clinch their seventh consecutive AFC West title. Tony has been inactive for the last three weeks.  The Chiefs want to become the next team to qualify for playoffs. They can do that by beating the Texans. He has played three games since joining the Chiefs after being traded by the New York Giants.