Dexter Lawrence Odds, Betting Trends and Props: May 2023
Dexter Lawrence is a 25 years old Defensive end at New York Giants
The New York Giants have won three Super Bowls (XXV, XLII, XLVI) as underdogs; only two other franchises have done so more than once: Tampa Bay (XXVII, LV) and Washington (XVII, XXII)…
Dexter Lawrence Betting News for May 2023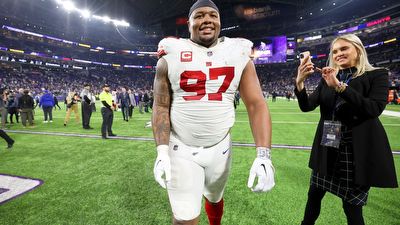 Zero, the Hero: Why Dexter Lawrence is the NFL's best nose tackle
Nose tackle is not a glamorous position. It's difficult because of the physicality of playing in a hybrid front. Larry Ogunjobi had the most pressures from a 0-tech alignment from 2017 to 2021 with 19.   . . The top defensive linemen in pressures are generally good for about 10 pressures per season. They can get 8-12 quarterback disruptions from that slot in one season, but it's still a lot.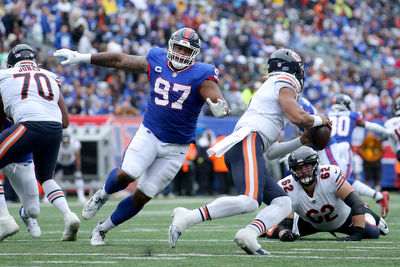 Giants' Dexter Lawrence blossoming into one of the NFL's premier interior pass-rushers
Dexter Lawrence is having a career year for the New York Giants. Lawrence was a quality player for his first two seasons but he has taken his game to new heights this season.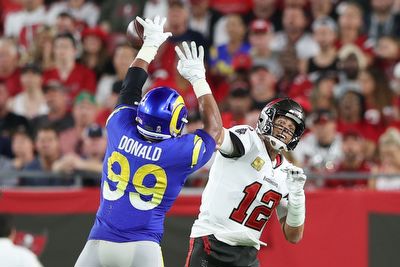 Best Defensive Tackles in the NFL 2022: Quinnen Williams, Dexter Lawrence, and Christian Wilkins Emerge
Quinnen Williams, Dexter Lawrence and Christian Wilkins are the best defensive tackles in the NFL 2022. The middle of the field is becoming more crucial for quarterbacks.