Nick Chubb Odds, Betting Trends and Props: May 2023
Nick Chubb is a 27 years old Running back at Cleveland Browns
Since the resurrection of the Cleveland Browns franchise in 1999, the AAFCers have played the Cincinnati Bengals some 45 times. The Bengals lead in the battle of Ohio by a goodly margin of 27-18 SU and 25-20 ATS. And if you think the tide is turning, you'd better reconsider: The Browns are a "run" of 1-3 SU/ATS, 2-8 SU/ATS or 3-14 SU/5-12 ATS against Cincinnati, depending how far back you'd like to go…

Nick Chubb Betting News for May 2023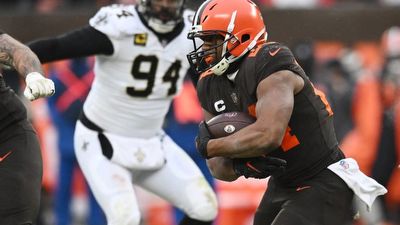 Nick Chubb player props odds, tips and betting trends for Week 18
Nick Chubb and the Cleveland Browns play the Pittsburgh Steelers in Week 18. The game starts at 1:00 PM ET on CBS.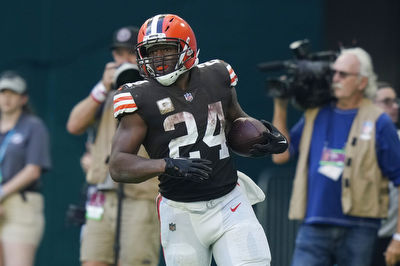 Nick Chubb NFL Player Prop Bets And Picks For Week 18
The Cleveland Browns and Pittsburgh Steelers are playing each other on Sunday at 1:00 PM ET.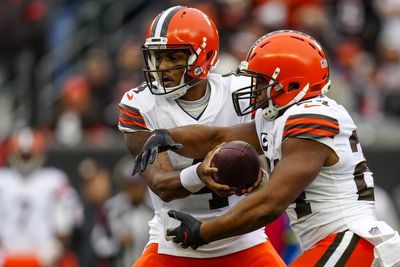 NFL Week 16 Best Bets: Savvy Wagers Based on Likely Outcomes for Nick Chubb, Deshaun Watson, and the Miracle Vikings
NFL Week 16 Best Bets are based on the game's highest-probability scripts. They are for Thursday, Saturday, Sunday, and Monday games.