Oakland Raiders (0-2) at Miami Dolphins (2-0): Something's gotta give...
In a shocking turn of events, the Miami Dolphins have started their season 2-0 and sit atop the AFC East. Granted they beat the Tennessee Titans and New York Jets, not exactly the NFL's elite, but a win is a win and as the Dolphins prepare for their week 3 matchup as a 3-point favorite against the Oakland Raiders. This point spread is likely the result of the three-point advantage traditionally given by sportsbooks to the home team, may be due to recent Dolphins success, or could have more to do with the Raiders' weak 0-2 (SU; 1-1 ATS) start.
Miami offense versus Oakland defense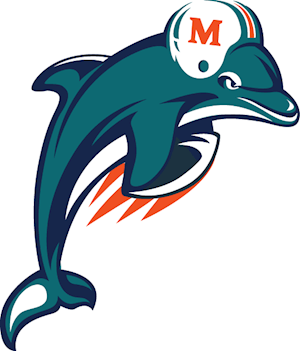 The Raiders messed up big with Khalil Mack, huh? Jon Gruden himself was recently quoted as saying, "it's hard to find a great one. It's hard to find a good one," when asked about the team's lack of pass rusher. This does not reflect well on the Oakland defense, and it's deserved, with only 2 team sacks and 17 quarterback pressures to the Raiders' credit. Outside of pass rushing, the backfield has been unimpressive as well, with only 1 interception and only 10 passes defended.
Ryan Tannehill is back in full force, and he is a man on a mission. He is currently sporting a 104.9 quarterback rating, has a 72.5 total completion percentage, and is averaging close to 200 passing yards per game.
As impressive as his stats are, Tannehill's receiving corps is even more special. With 4 receivers making tangible impacts on the Dolphins roster, it's no wonder he has been so good early on in 2018: Danny Amendola, Jakeem Grant and Albert Wilson have each garnered 58 and 68 receiving yards so far this season. While Wilson is the only one of the three with a touchdown, these players spread out defenses and create coverage mismatches that help star WR Kenny Stills in a big way. Stills already has 123 yards, and 2 touchdowns to lead the Dolphins offense.
Oakland offense versus Miami defense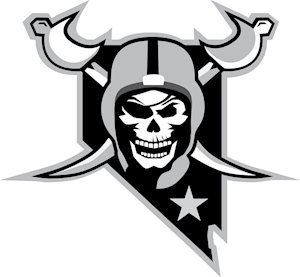 If the Raiders have any redeeming qualities, they're all in the offense. The Derek Carr-led Raiders offense got rolling in week 2. Carr completed 29 of 32 passes and had three receivers above 40 receiving yards, including Amari Cooper's 116. Marshawn Lynch got rolling in week 2 as well with 65 rushing yards on 18 carries and a TD.
The one issue with the Raiders offense is inconsistency: In week 1, Carr completed only 29 of 40 passes and threw three interceptions. While Jared Cook had 180 receiving yards in week 1, the rest of the team struggled mightily.
The Dolphins defense is almost shockingly good. Kiko Alonso is once again a force at inside linebacker after his comeback season with Miami last season. While not yet recording a sack, Alonso has run up 19 tackles so far in 2018. This ranks him second in the NFL just behind Darius Leonard of the Indianapolis Colts. Along with Alonso, the rest of the Dolphins defense has been extremely effective. Outside of their low sack total (only 3), they have been a dominant force.
Raiders +3 at Miami: The NFLbets pick
NFLbets says take the Oakland Raiders +3 at Miami. While the Raiders struggle in a lot of areas their offense can and will keep games close.