NFL playoffs betting: In Colts-Chiefs AFC Divisional, we're picking the Snow Miser
Well, at least this one's easy:
Indianapolis Colts +5 at Kansas City Chiefs, over/under 56½ points
The clever NFL bettor is already investing in this game and might be throwing in more as the time ticks down to kickoff. Much hand-wringing is happening over Colts-Chiefs, all the contradictions and what-ifs boggling minds everywhere. Seriously?
Off the top of NFLbets' head, the following are some of the apparent bafflers.
• The Colts are on a 10-1 SU – though just 6-4-1 ATS – run.
• Underdogs have covered the spread in seven consecutive playoff games and are on an overall 13-2 ATS run – but the home team is on a 12-3 SU (11-4 ATS) run in conference championship games.
• Among the aforementioned 11 games were just two against playoff teams – Indy played admirably, crushing the Dallas Cowboys 23-0 in week 15 and dominating the Houston Texans last week.
• And the Colts certainly did seem to dominate last week – but didn't score or truly even threaten to over the game's last 35 minutes.
• The Colts have a top 10 defense statistically – but have played the league's easiest schedule.
• Patrick Mahomes is 21st-Century Football God – but he's never played in a playoff game.
• Andy Reid is 20-4 SU lifetime when coming off a bye week – but just 11-13 lifetime in the playoffs and on a 1-7 SU/ATS "run."
Whatever. Wather.com has the only statistics NFLbets needs to place some wagers on Colts *at* Chiefs: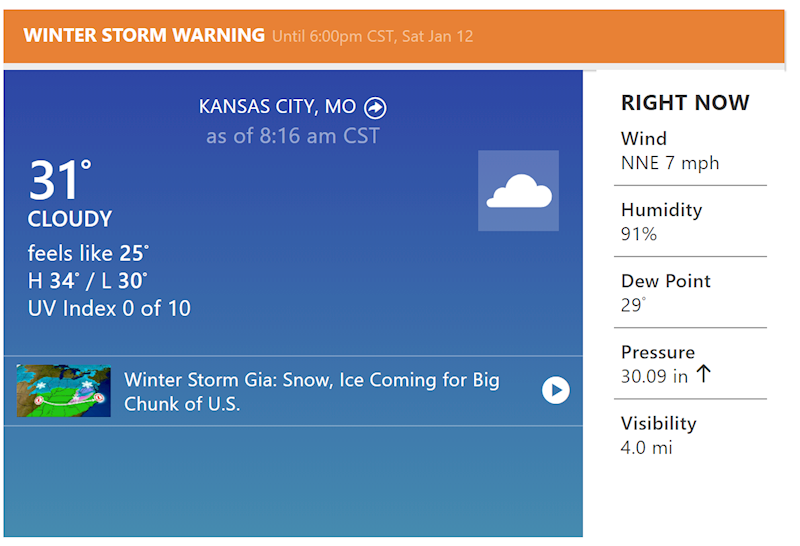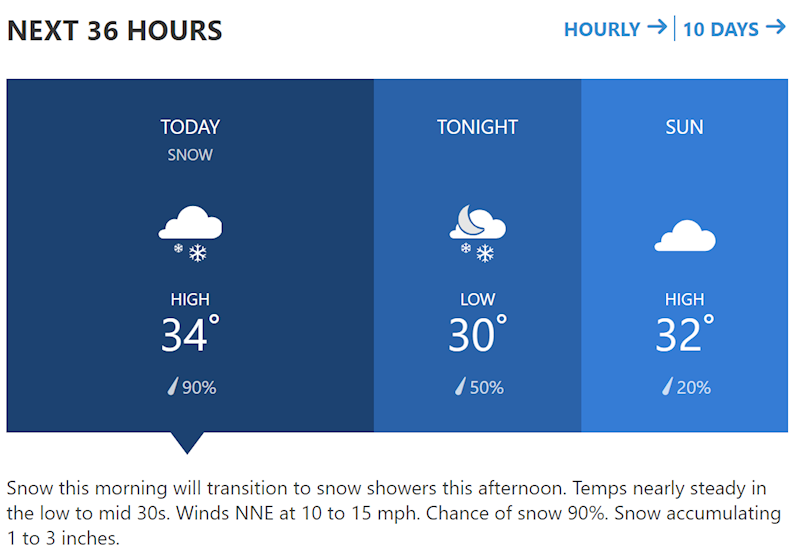 Combine this with the obvious choice from Frank Reich, i.e. attempt to keep Mahomes, Tyreek Hill and that ridiculous passing offense off the field for as much of the game as possible, the good bet is clear: Take the under on an O/U of 56½ points.
We're also liking the possibility of any big game by Marlon Mack, so we'd load up on the appropriate player props. The over/under in the "Total Rush Yards" proposition bet is a very nice 191½ yards. Unfortunately, the over at most sportsbooks is paying under the usual -110, instead at -120 or -125.
Very tempting are the "First Score" and "Last Score" props, on which Mack is getting 8/1 odds; the former especially might be worth a few Moneys…
NFLbets Best Bets record in 2018-19: 36-29-2.