NFLbets hates Hue Jackson – There, we said it! (Take the Browns straight up at Cincinnati)
Sunday, 25 November 2018 12:27 EST
OK, NFLbets will state this straight out: We're calling the below wager an official NFLbets Best Bet for week 12, but we admit that our bet could well be considered mostly irrational – And really, isn't any wager on a post-Bountygate Gregg Williams-led team mostly irrational? So please feel free to ignore our advice on, and even bet against our picks for…
Cleveland Browns +1 at Cincinnati Bengals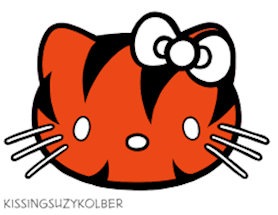 NFLbets is advising NFL bettors who don't mind gambling on karma a bit to take the Cleveland Browns ML at 1/1 odds at Cincinnati. Not as unpopular a pick as one might guess, this line has gone down from Browns +3½ at some sportsbooks online on Monday. Wait a second – the Cleveland Browns armed with inconsistent quarterback are gaining points from NFL bettors in week 12? What gives?
To be honest, we're not sure. The Browns are 0-4 SU (2-2 ATS) in away games, and the +1 line essentially makes this line a "pick 'em" unless, of course, it ends in a tie which, given the Browns' presence, is not entirely unlikely. On the other side are the Bengals, an unspectacular 2-3 ATS at home, but fighting to stay alive in the playoff race, yet not given the ridiculous amount of respect clear also-rans like this year's Atlanta Falcons and Philadelphia Eagles have been getting – and they've been playing better competition than the Cleveland Browns.
One may point to the Bengals' injury list, expansive even from an NFL team in week 12. A league-high 11 players are currently on the IR, three more are out, A.J. Green is listed as "doubtful" for this game and up to five now-starters will be playing dinged up. But still, man, this is *the Cleveland Browns*.
So what do the Browns have to their credit? The coaching advantage – and to say (write?) that about a post-Bountygate Gregg Williams-coached team is borderline outrageous, we realize.
The truth is NFLbets hates the free pass that Hue Jackson somehow gets for incompetently coaching two NFL franchises to a combined 11-44-1 record before skipping off to a division rival, reportedly in an unpaid "consulting" role. For Cleveland, Jackson wasted quality time in the careers of could-be superstars such as Nick Chubb, Myles Garrett, Baker Mayfield, Jabril Peppers and Denzel Ward, and for what? A bullshit "when you sit in the chair" moment on Hard Knocks?
So after Browns "management" gave You-Know-Hue more chances (too many) to straighten this team's hash out than actual wins accumulated (three) for Cleveland, Jackson bolts for his old Cincinnati home, certainly with a nudge-nudge wink-wink agreement exchanging Hue's wisdom for a phony, made-up position for the club.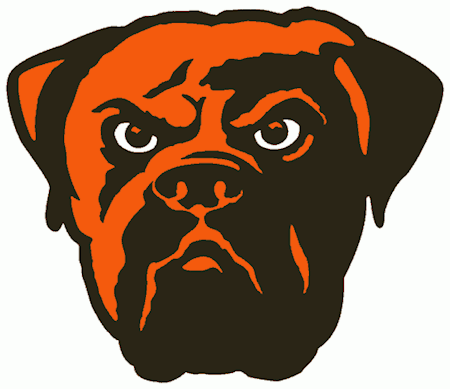 But Williams, who in his own egomaniacal fantasy land, surely imagines himself the victim of Jackson's tyranny, self-justified in his own belief that all his preseason subversion of club morale was warranted because he, and not Condoleeza Rice, is The Perfect Guy For The Job. Thus do we believe that this is Williams's own personal Super Bowl and that he will therefore do whatever it takes to vanquish his foe.
(Gregg Williams vs. Marvin Lewis and sidekick Hue Jackson? On a "battle of wits" level, this is just about akin to Donald Trump vs. Kim Jong-il…)
Backing a Williams-led team is tough to stomach, but right now the hate for Hue is too great for NFLbets not to relish his old/new team getting demolished by a former forever laughingstock.
Go Browns!